How we work
While every project has a different purpose and objective, we follow a consistent methodology to help our clients achieve successful outcomes.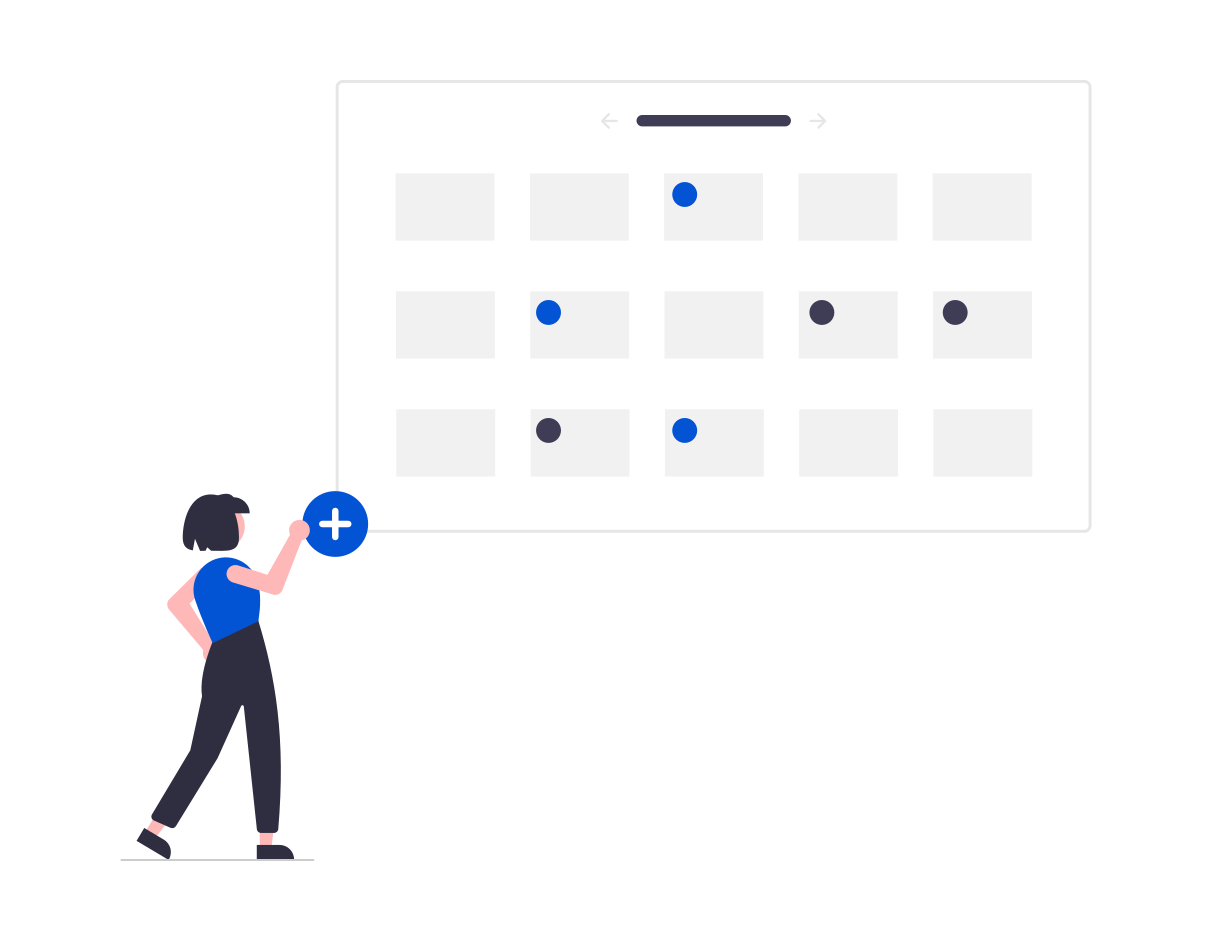 Job Scoping
We work with you to determine the scale of the challenge and to see if our solutions are a good fit for your situation. We know each organisation is on a different trajectory and we work to deliver solutions that meet your needs.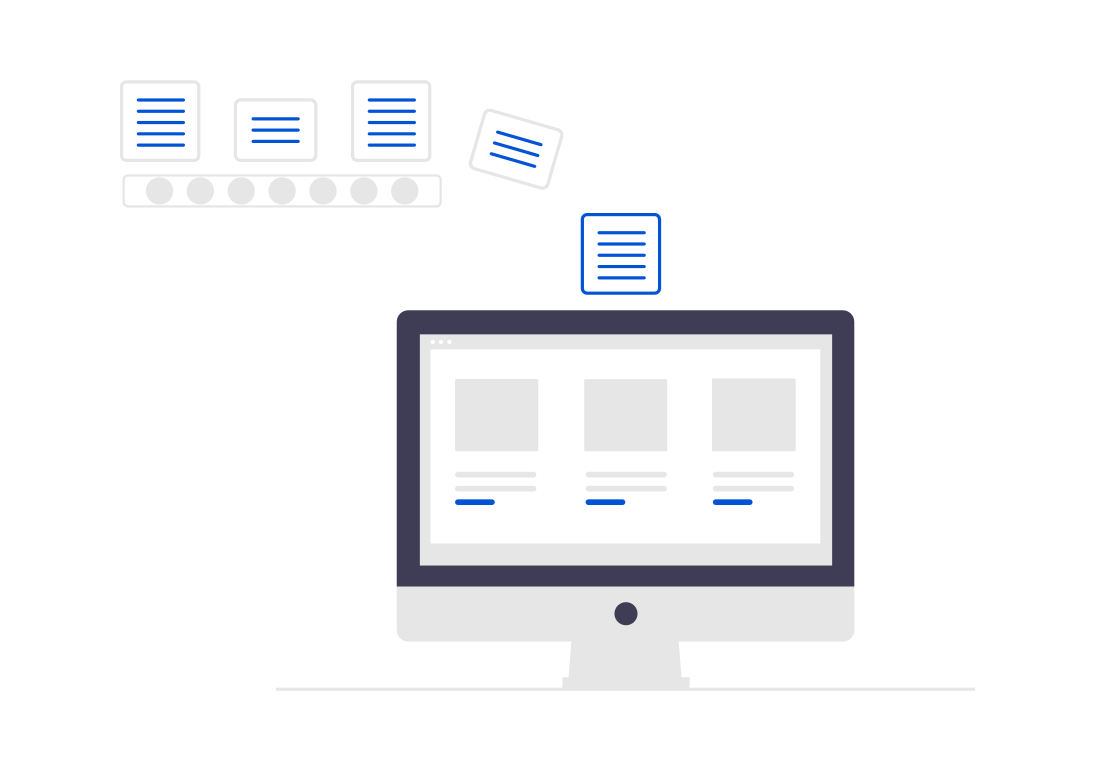 Data Supply
Based on our specification, clients supply their data, or provide us with access to their systems to export what we need. This then gets standardised so we can streamline our processes to keep time and cost-constrained.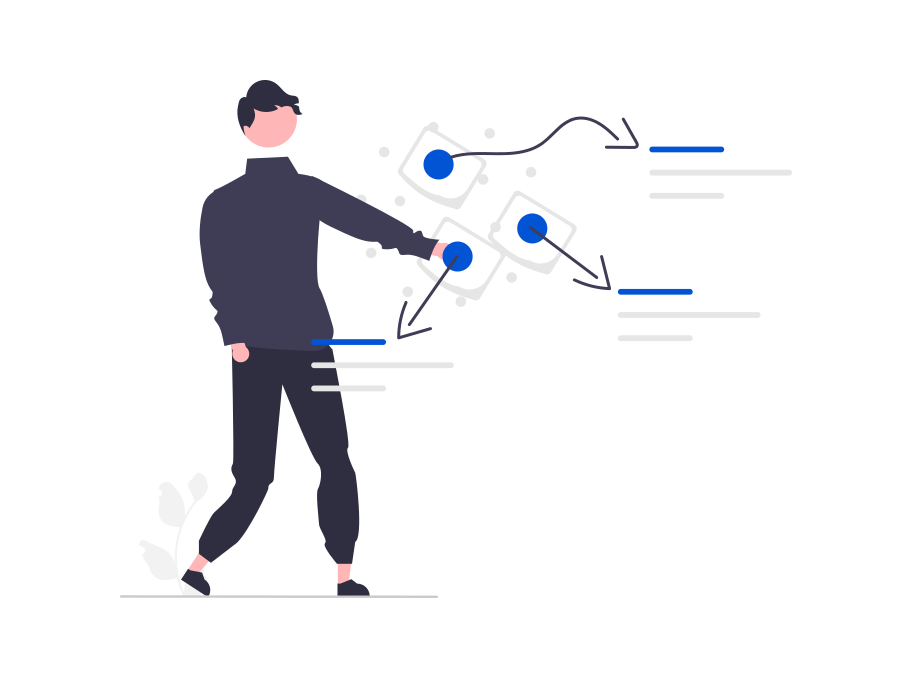 Analysis & Scrutiny
Each project is different, so the analysis undertaking will take different forms. During this phase we'll often consult to ensure needs haven't changed and that what we're observing aligns with existing organisational understanding.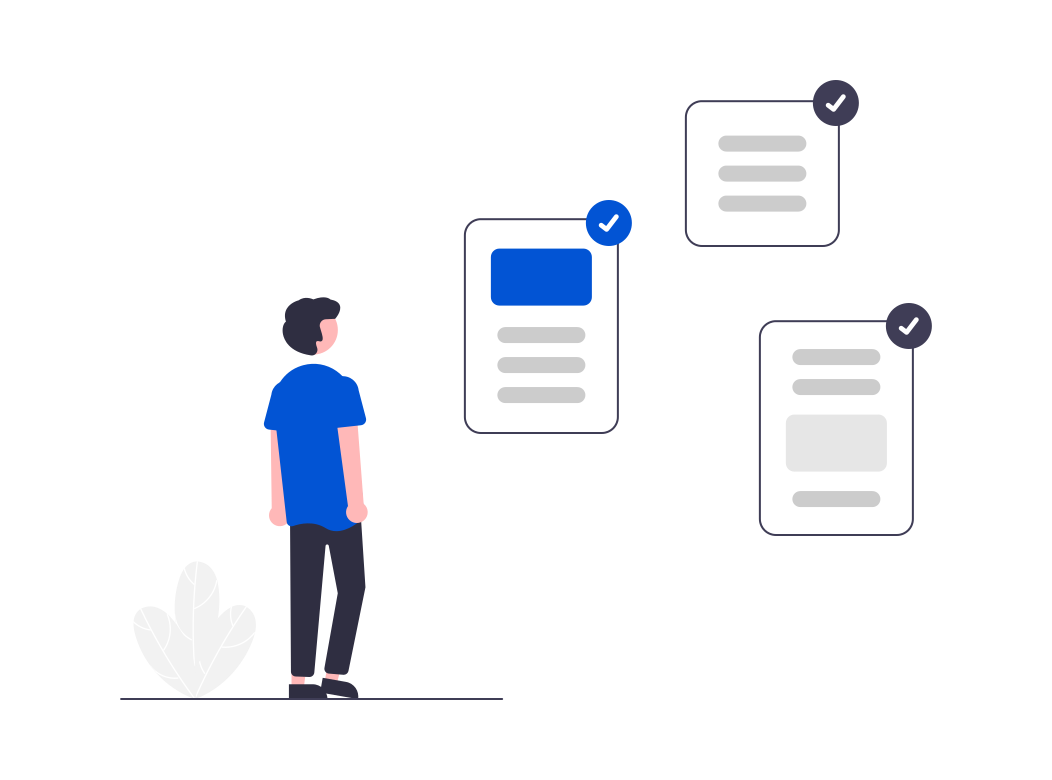 Project Synthesis
At the completion of the project, you'll receive several artifacts. Whether a mail file and results or a detailed presentation and written report, we aim to provide documents that are re-useable within your organisation.
Data supply in a way that works for you
While our data requirements are prescriptive, we'll work with you and your systems to get the data we need to deliver your project.
Why clients choose to work with us
There are many reasons to choose The Data Collective, these are just a few.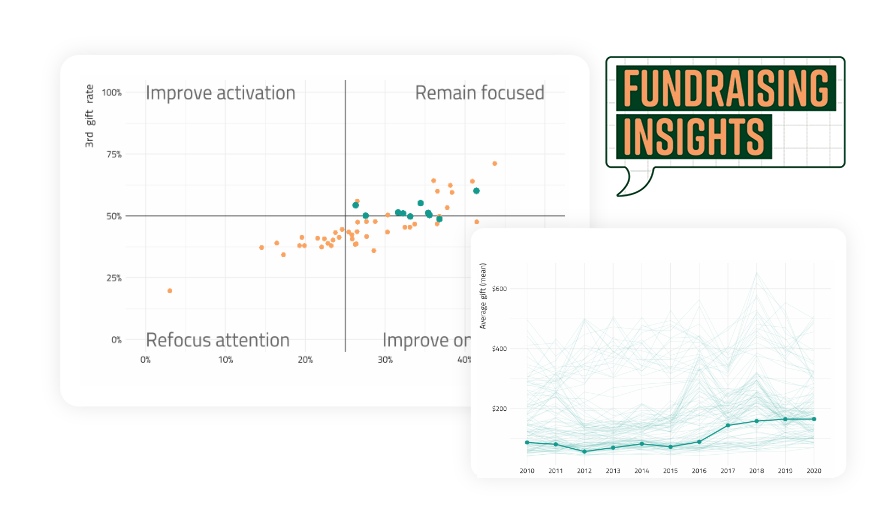 The creators of Fundrasing Insights
Want more insight into your donors and fundraising program? Join the growing community of fundraisers uncovering rich insights from our Fundraising Insights program.